Why Choosing a Local Bail Bondsmen Is a Good Idea
If you find yourself charged with a crime and in need of a bail bondsman, it may be tempting to go with accessible national bonding agencies since many offer seemingly low rates and promises of quick release from your local jail. However, there's a case to be made that it's a better idea to keep it local when it comes to hiring a bail bondsman. By using a local agent for your bail bonds, you'll get a level of service that simply isn't available through many national agencies.
When you've been arrested, you want fast bail bonds and an agent who knows the local processes and personnel who represent the legal system. For example, if you need bail bonds in French Camp, you want a bail bondsman who is familiar with the French Camp community, the San Joaquin County Jail, and the people who staff it. There are other benefits you can realize from using a local bail bonding agent. However, that may not be as obvious. Keep reading to learn more about the reasons that choosing a local bail bondsman is a good idea.
They're Invested in You
With a national bonding agency, the entire transaction may be handled electronically, and you'll never even know the person that you've hired. However, when you hire a local bail bondsman, you get an advocate in your legal matters who is personally invested in making the process as smooth and painless for you as possible. For a local bail bondsman, you aren't just a number but a real person who requires assistance in a moment of need. Having a local bail bondsman as part of your legal team can't be underestimated.
They Know the Landscape
While a national agency may be able to get you released from jail, there's a lot to be said about having a local bail bondsman on your side who knows the lay of the legal landscape and can help advocate for your fair and just treatment on-site. A bail bondsman who is familiar with the local jail staff, local prosecutors, and common practices in the community can work on your behalf to get the best possible relief circumstances for you.
They Understand Local Law
While America is a nation of laws, there are many variances in statutes that can be observed among the states and municipalities. What may be common bail practice in one city may be frowned upon in another. Some of those nuances of local law and guidelines may be lost on a national bond agent who isn't familiar with the local policies. However, a local bail bondsman knows the local regulations thoroughly and can work through the system to get you an expedited release from jail without encountering any unforeseen obstacles.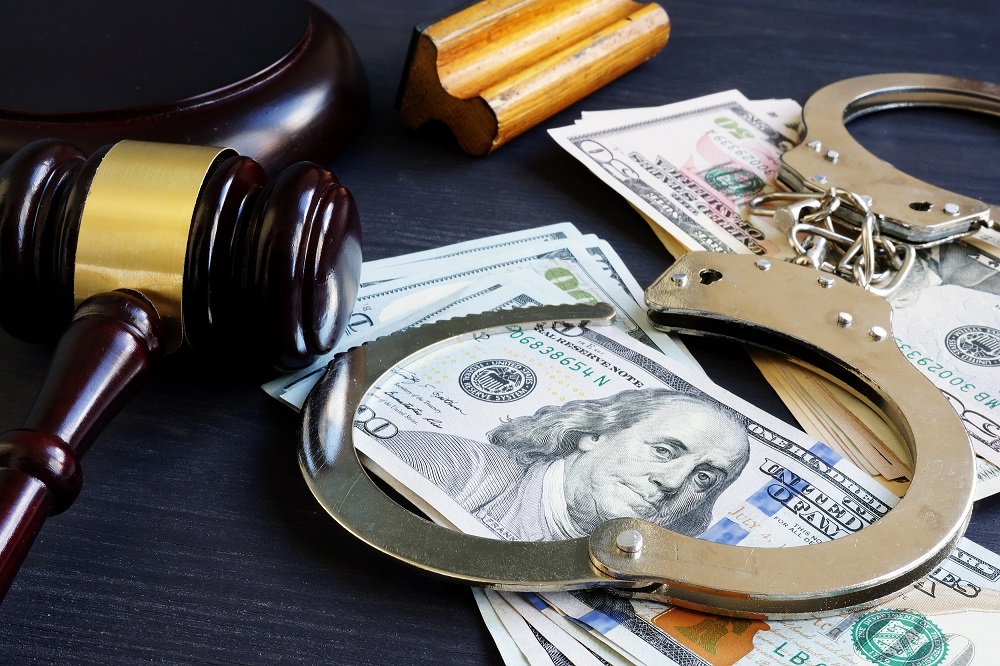 They're There for You
Another benefit of using a local bail bondsman is the ease of communication you enjoy with a bond agent who is located nearby. If you use a national bonding agency, you may not have direct contact, but rather a hotline number instead. In other words, you may never speak to the same person twice, which means there may be a lot of repetition that can be time-consuming and frustrating. However, when you hire a local agent, you know with whom you're dealing and can contact that agent for updates easily. When dealing with the uncertainty of prosecution and jail, an open line of communication can be an excellent source of inner peace and stability.
If you need bail bond assistance, consider the benefits of hiring a local bail bondsman to handle your case. By doing so, you'll get individualized attention, easy access, and a knowledgeable advocate who know the local procedures. To learn more about the best bail bonds in French Camp, contact BailSmart Bail Bonds at (866) 377-6080.