Tips to Choosing the Right Bail Bond Agency
An unfortunate arrest can do more than just ruin your evening. When you are arrested, it begins a cascade of negative consequences that must play out through the legal system before you can find a resolution and determine the implications of the arrest. While many factors involved in legal proceedings can't be mitigated by the arrested party, one action that can be taken to provide some immediate relief is making bail.
There are many bail bonding agencies willing to get you out of jail, but you don't want to hire just any bail bondsman in San Joaquin County, CA. A professional bail bondsman in San Joaquin County, CA, should do more than just provide you with the funds to get you out of jail. You need someone who can help you understand the requirements of your bond, provide you with reliable service, and serve as an integral part of your legal recovery team. Read on to find a few tips that you can use to find the best bail bonds company if you need bail bonds in San Joaquin County, CA.
Ask for Recommendations
When searching for a service provider these days, many people simply turn to the internet. However, if you're temporarily incarcerated, you may not have access to digital search tools, which means you'll have to find the right bail bond company the old-fashioned way.
One of the best starting points when searching for a reliable, quality bail bond company is referrals and recommendations. You may be able to get a few references from your circle of friends if any of them have ever had positive dealings with a bail bond company in the past. Also, you can always ask your attorney for some advice on bail bond providers in your community. Your lawyer may have extensive experience in dealing with local bail bond agencies and can steer you in the right direction.
While it may seem like an odd place to get a reference, you can even ask detention officers if they can recommend a bail bonding company since they deal with them on a daily basis.
Check Pricing
No one wants to incur the exorbitant costs often associated with an arrest, bail, attorney fees, court costs, and fines. A single car arrest can be costly for the average person, and there's good reason to save money where possible. One of the few cost-cutting opportunities that you have in the process is shopping for a bail bonding company.
Most bail bond companies charge a fee that amounts to 10% of your bail amount. Once you or your proxy pays that 10%, the bond agent will get you freed from jail on a bond. However, some agents tack on additional fees that may not be spelled out initially, or you may lose some of the details during your stressful arrest and incarceration.
Therefore, make sure that you know exactly what you're paying for when selecting a bail bond agent. Don't accept the first quote, as it often pays to shop around to get the lowest-cost service.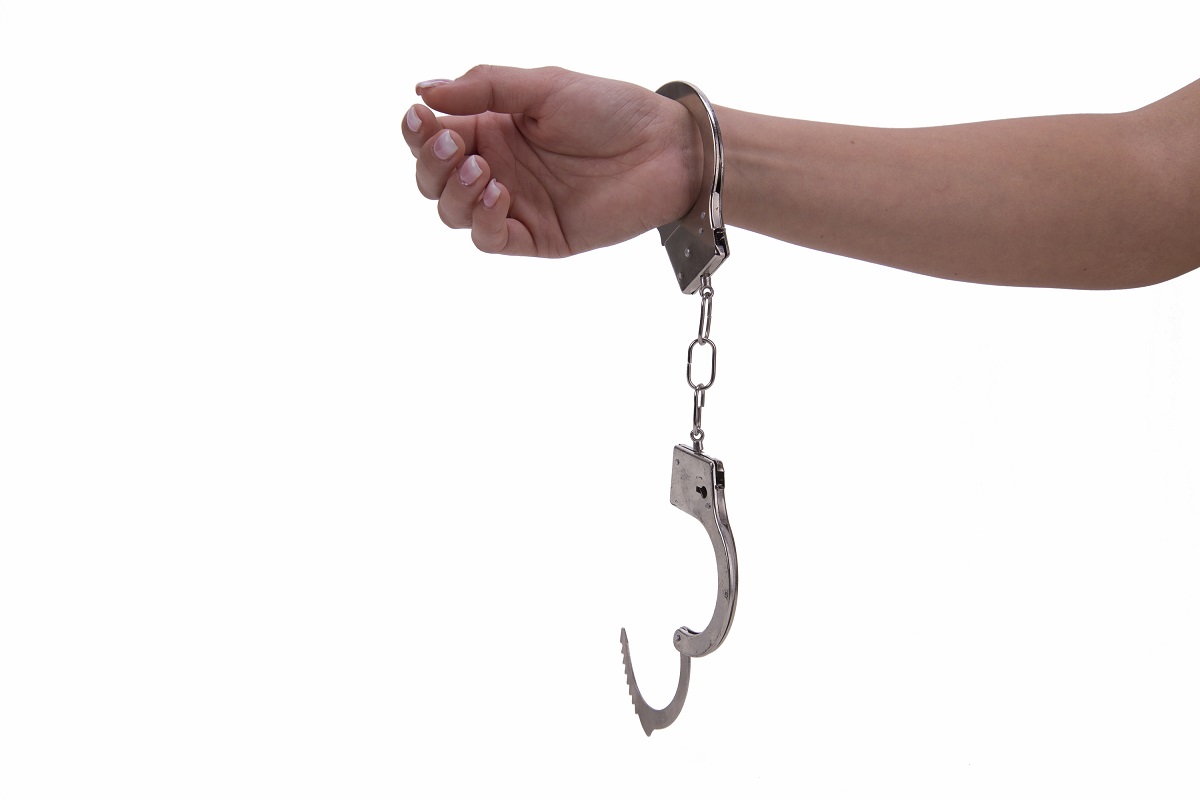 24-Hour Availability
Even the best bail bond company can't get you out of jail if they're not open when you are arrested. One of the reasons to pursue bail is to get out of jail as quickly as possible, as no one wants to spend a night in jail if it's not necessary. Therefore, it is a good idea to search for a bail bond company with 24-hour, 7-day-a-week availability. If you don't, you may find yourself waiting in jail needlessly until your bail bondsman clocks in.
Licensing
As is the case with many service providers, you want a bail bond company that meets all the licensing requirements of your local and state government as well as those of the professional associations that oversee bail bond companies. When a company is licensed and recognized by professional organizations, you can rest assured that you'll get fair treatment governed by professional ethics. It is also a good indicator that the bail bond agency is in good standing and has the resources to help you out when you most need them.
If you find yourself in need of a bail, you can use these tips to find the best bail bondsman in San Joaquin County, CA. To learn more about finding the right bail bond company for your needs, visit BailSmart Bail Bonds.