Top Benefits of Hiring a Bail Bondsman
If you have been arrested and charged with a crime, you may find yourself in need of a few services you hoped you'd never require. First, you'll need a professional bail bondsman to help get you released from jail and minimize the disruption to your life caused by your arrest as you await trial. You'll also need a good defense attorney to help prepare your case and defend your rights. A bail bondsman can be your ally in a moment of need and is a critical part of your legal network when dealing with criminal charges.
There are many benefits to hiring a bail bondsman in San Joaquin County, CA, that you may have never considered. Not only will a bail bondsman front the money to cover your bail for a fee of 10% down, but that bondsman will also help you understand the legal process and expedite your release. That's why it's important to identify and hire the best bail bondsman to gain your release and help you get started on the path to a successful defense against the charges levied against you. To learn more about the benefits of hiring a seasoned, professional bail bondsman, keep reading below.
Covers Your Bail
The primary purpose of a bail bondsman is to secure your immediate release from jail so that you can continue working and living your life while you await trial. No one wants to sit in jail indefinitely while the legal proceedings in your case creep along. Because few people have the funds on hand to pay significant bail on their own, a bail bondsman fronts the additional money to secure bail with only a 10% deposit required from the accused. You must agree to and comply with the conditions of your bail, but so long as you do that, your release will be guaranteed until your trial is concluded.
Offers Advice
When a person is arrested, it may be difficult for the accused to focus on the immediate legal tasks at hand. That's where a bail bondsman can be of particular benefit to those who are facing criminal charges. The bail system is foreign to those who've never dealt with it, but a seasoned bail bondsman can explain the process and walk you through the steps. Your bondsman can also help relay crucial details to family members who may need to help you fund your bail amount.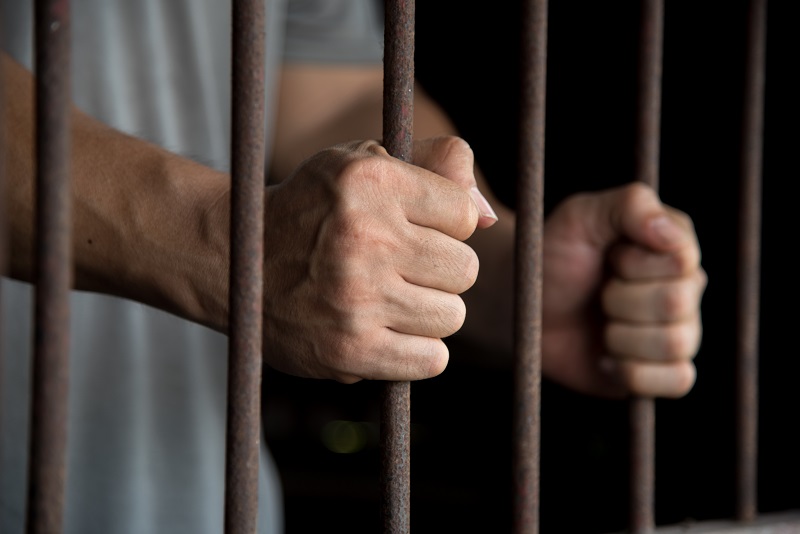 Avoid Further Financial Scrutiny
Because few people have liquid assets that can be used to pay high bail amounts, if the accused instantly pays the bail in full then suspicions could be aroused. The court must be certain that the money used to pay the bail isn't derived from illegal pursuits and having a bail bondsman helps prevent additional investigations which could pry into your financial matters.
Removes Administrative Headaches
When you attempt to post bail on your own, you could draw unwanted attention to yourself which could be detrimental to your peace of mind and privacy. Also, you may be required to fill out copious amounts of paperwork, some of which may be confusing or complex. When you hire a bail bondsman, you're hiring someone who can act discreetly on your behalf without drawing attention to your incarceration. You're also getting an advocate who will fill out the paperwork for you, which can ensure that the letter of the law is fulfilled regarding your bail.
If you find yourself facing criminal charges, it only makes sense to hire a bail bondsman to help usher you through the process. A bail bondsman can provide expert advice, expedite your release, provide needed bail funds, and maintain your privacy. If you or someone you love is ever in need of a bail bondsman in San Joqauin County, CA, call BailSmart Bail Bonds at 209-800-2424.